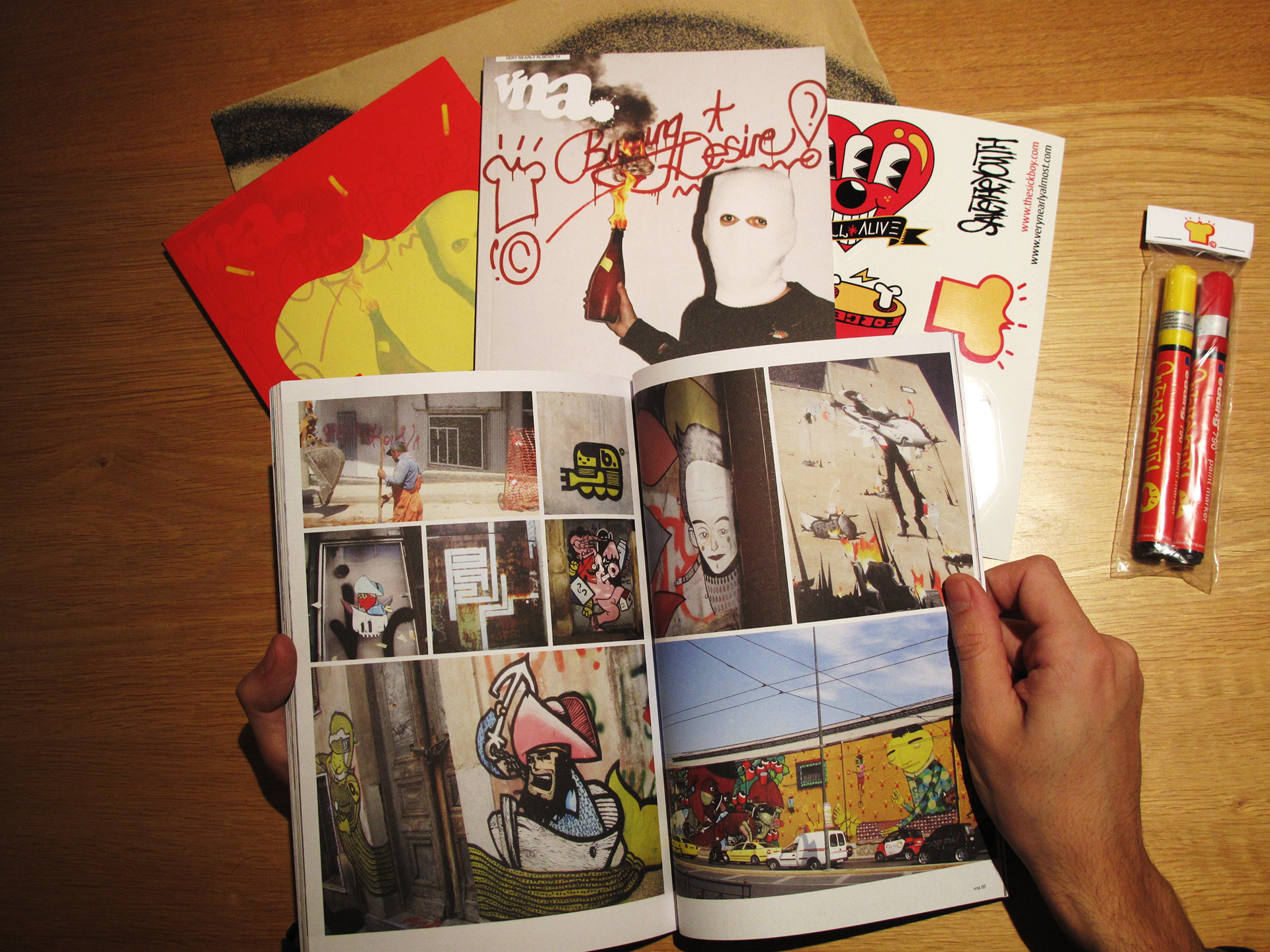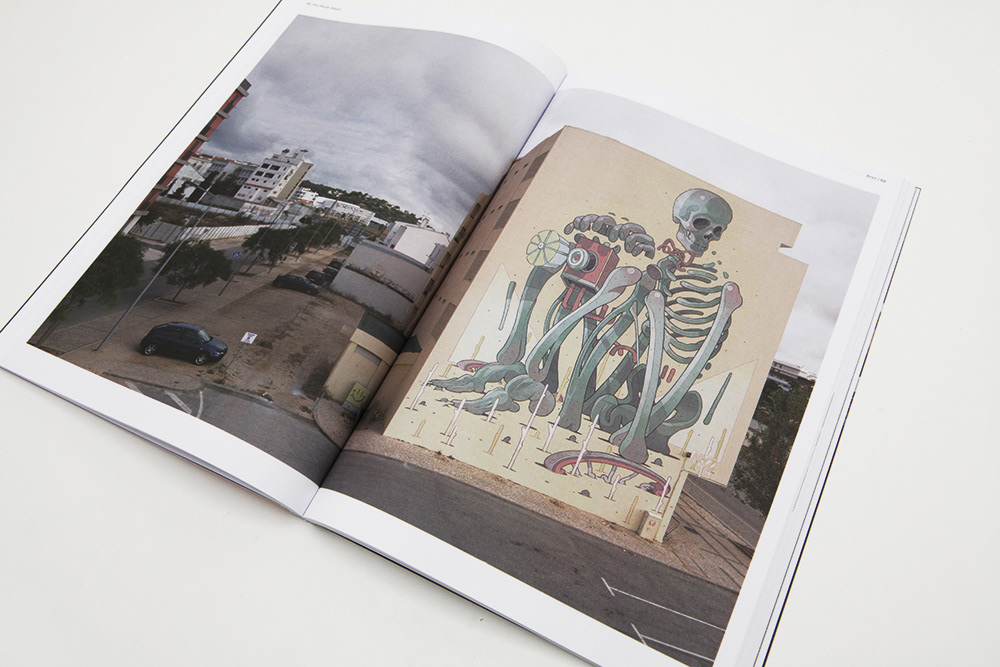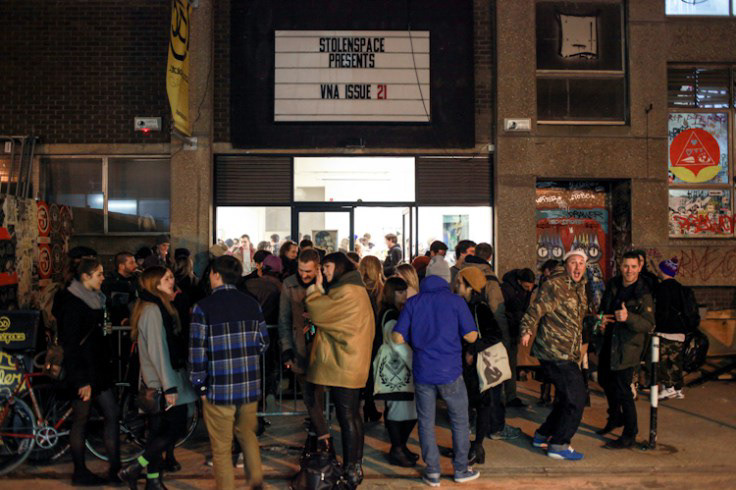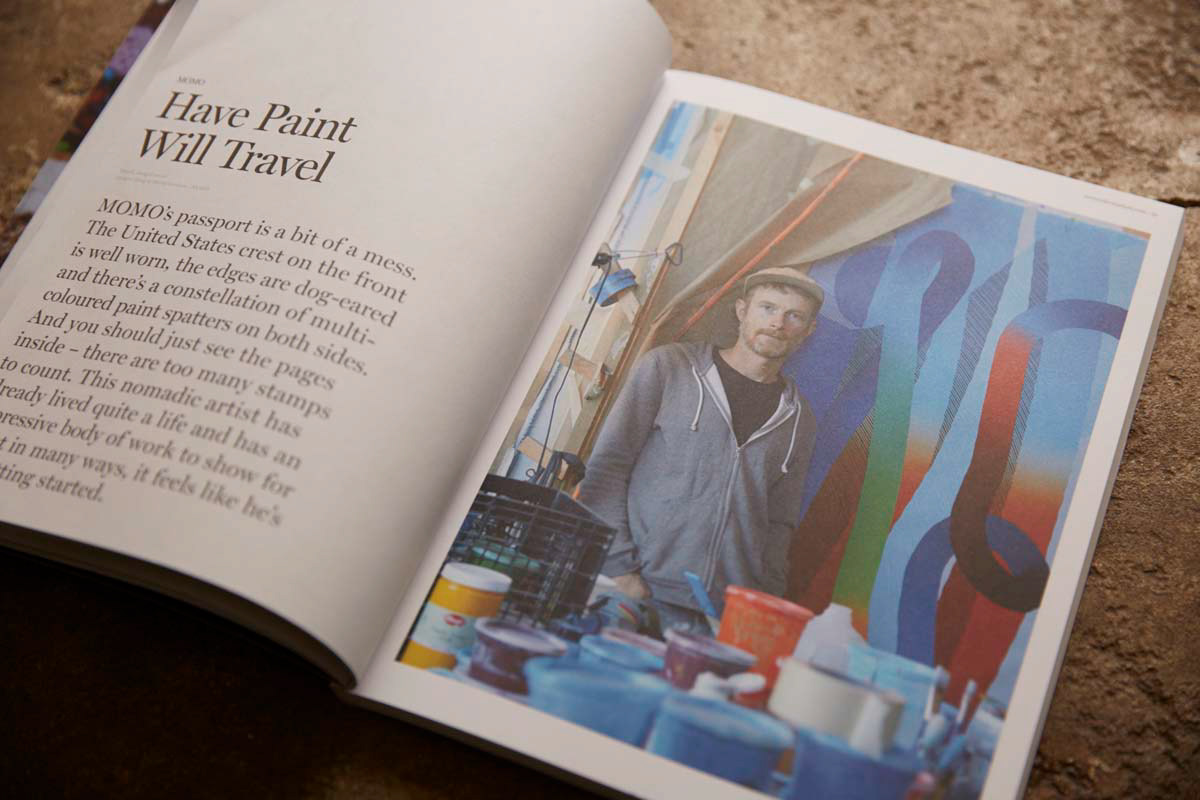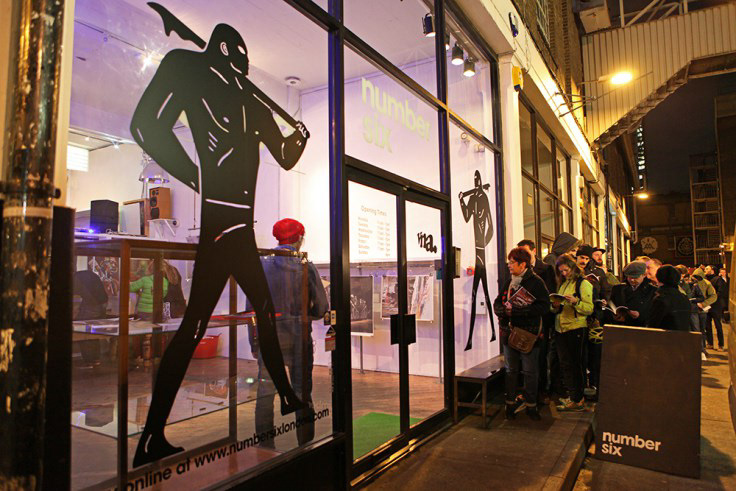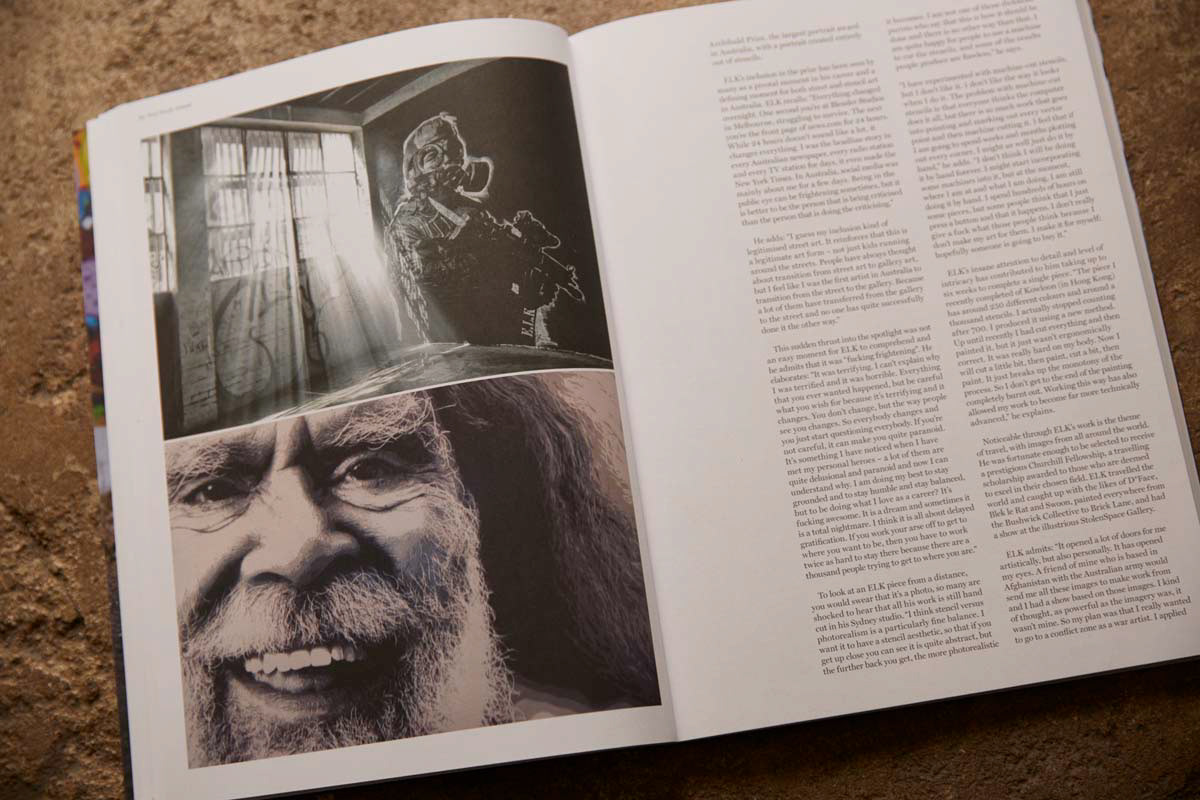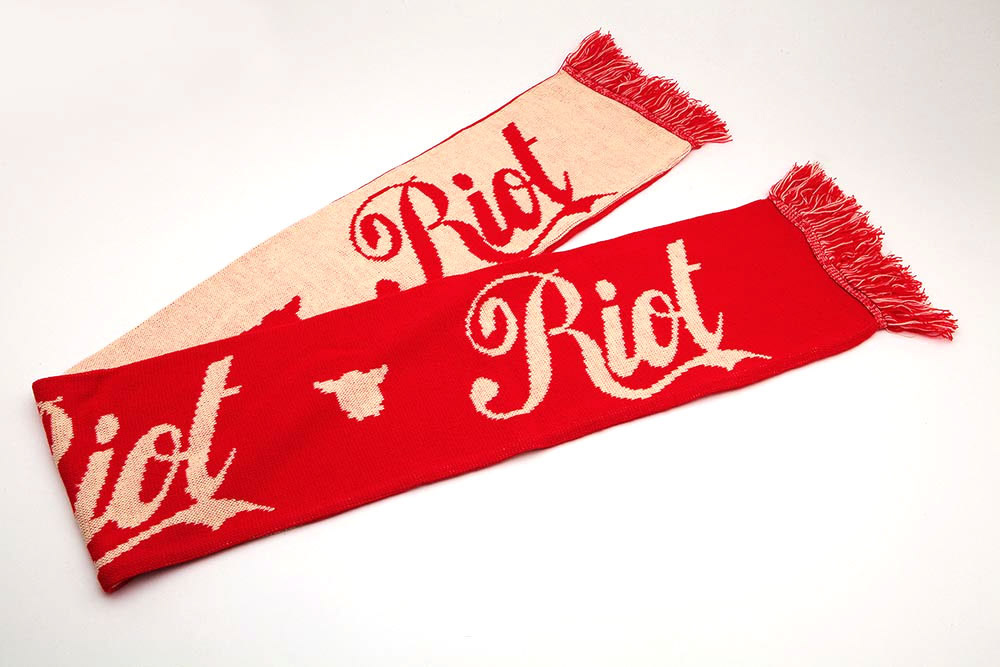 I've been involved in VNA for about 10 years now. A small project that started as a photocopied zine is now sold internationally and featured some of the most world renowned street artists on it's cover and it's pages.
VNA started as a street art zine but has evolved to an art culture magazine. We produce 4 magazines a year and are still going strong approaching our 10th anniversary.
I've been involved in all aspects of the magazine from interviewing artists through to setting up postage costs to Zambia. I've been responsible for a our digital presence and our e-commerce over the years and as a result have a great understanding of WordPress and postage costs to far flung places.
We've also worked with the likes of Google producing videos for their Art series, and other brands such as Vans, and Globe bikes.